Last Alarm For Retired Deputy Chief of Training John E Ott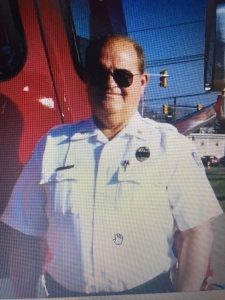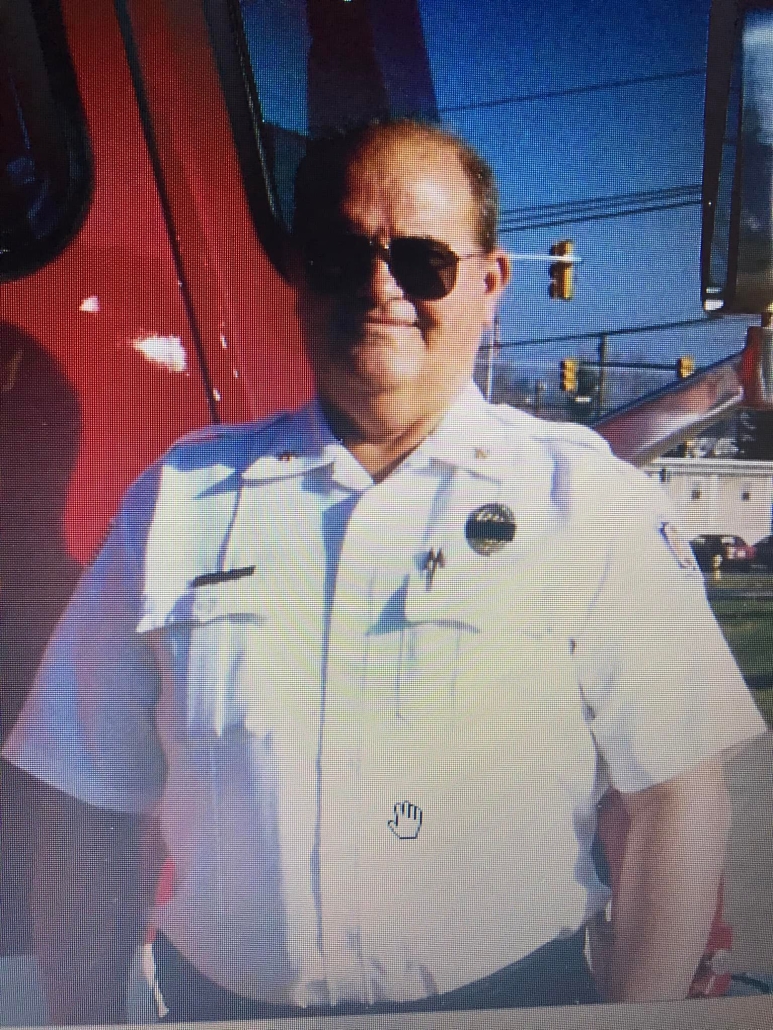 We regret to inform you that retired Deputy Chief of Training – John E Ott has passed away. John served in the AFD from 3/27/72 – 12/22/2001.
John E. Ott, 79, of Allentown, passed away Thursday, July 7, 2022, surrounded by his loving family. Born in Wichita, Kansas, he was the son of the late John and Marjorie (Eastman) Ott. John is survived by his loving wife, Carmela Ott, the two shared their 53rd wedding anniversary this past June.
John served in the US Navy during the Vietnam War. He retired from the Allentown Fire Department as Deputy Chief after almost 30 years of service. He also taught basic rescue and other fire related courses at LCCC and Northampton Community College. John was a certified NIMS instructor and on the EMS and Hazmat Team. After his retirement, he worked part-time as the NIMS Coordinator for Lehigh County.
In addition to his wife, Carmela, he is lovingly remembered by his daughters: Margaret-Beth Gallagher, wife of Dr. Francis Gallagher, and Stephanie Ott; grandson: Franky Gallagher; brothers: William D. Ott and David Ott, and many nieces and nephews.
He was preceded in death by his parents, a son, Jon-Anthony Ott, and a brother, Michael Ott.
A viewing will be held on Thursday, July 14th from 8:30 AM-9:30 AM at Weber Funeral Home, 1619 Hamilton St. Allentown, PA 18102. Mass of Christian burial to follow at 10AM at St. Francis of Assisi Catholic Church 1046 W Cedar St, Allentown, PA 18102. Burial to follow.
In lieu of flowers, donations may be made in John's memory to AFD Local 302, 723 Chew St. 2nd Floor Allentown, PA 18102.
To send a flower arrangement or to plant trees in memory of John E. Ott, please click here to visit our Sympathy Store.
https://www.iafflocal302.org/wp-content/uploads/2020/04/logo_trans.png
1130
1130
william gauntner
https://www.iafflocal302.org/wp-content/uploads/2020/04/logo.jpg
william gauntner
2022-07-07 19:26:49
2022-07-08 15:37:37
Last Alarm For Retired Deputy Chief of Training John E Ott